Photo courtesy of www.MunchMiami.com
The Relentless Pursuit of Excellence
50 Eggs Hospitality Group has managed to not only stay afloat during the pandemic restaurant crisis, but actually thrive. Over the past nineteen years and counting, founder and CEO, John Kunkel, continues to create new restaurant concepts and evolve the dining and hospitality industry alongside culinary leaders, such as famed Chef Lorena Garcia. With creme de la crop standards, Kunkel expresses his gratitude to work with the best of those in their fields to create extraordinary restaurants. He has fostered business relationships throughout his career, such as those with Sand Corp. and the Venetian Las Vegas, that provide prominent locations for his innovative concepts.
---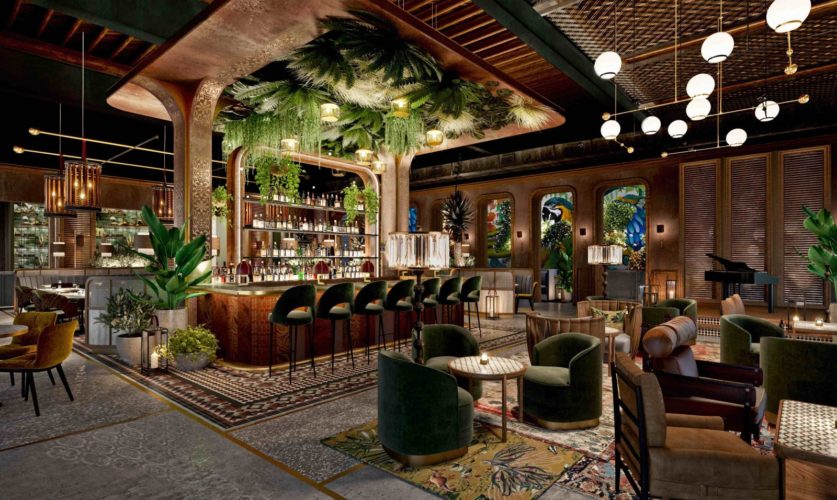 ---
50 Eggs Hospitality Group has already opened a few concepts in Las Vegas at The Venetian such as Yardbird Southern Table & Bar, CHICA, and Spritz Restaurant & Bar. Kunkel also has three additional projects on tap within the resort. Following the eminent reaction to CHICA Las Vegas, he explains, "We are ramping up current to reopen CHICA Miami this winter after the pandemic forced us to close the doors just months after the location's grand opening in 2019." The allure of CHICA expands beyond the fresh food and explosive culinary creations by renowned Chef-Partner, Lorena Garcia. Acclaimed design firm, Rockwell Group, was brought on board to create an immersive and unique venue that truly elevates the guest experience. The design details of CHICA Miami are so remarkable that it was nominated for the Restaurant & Bar Design AwardsⓇ 2020 and the Boutique Design Gold Ket Awards in New York.
---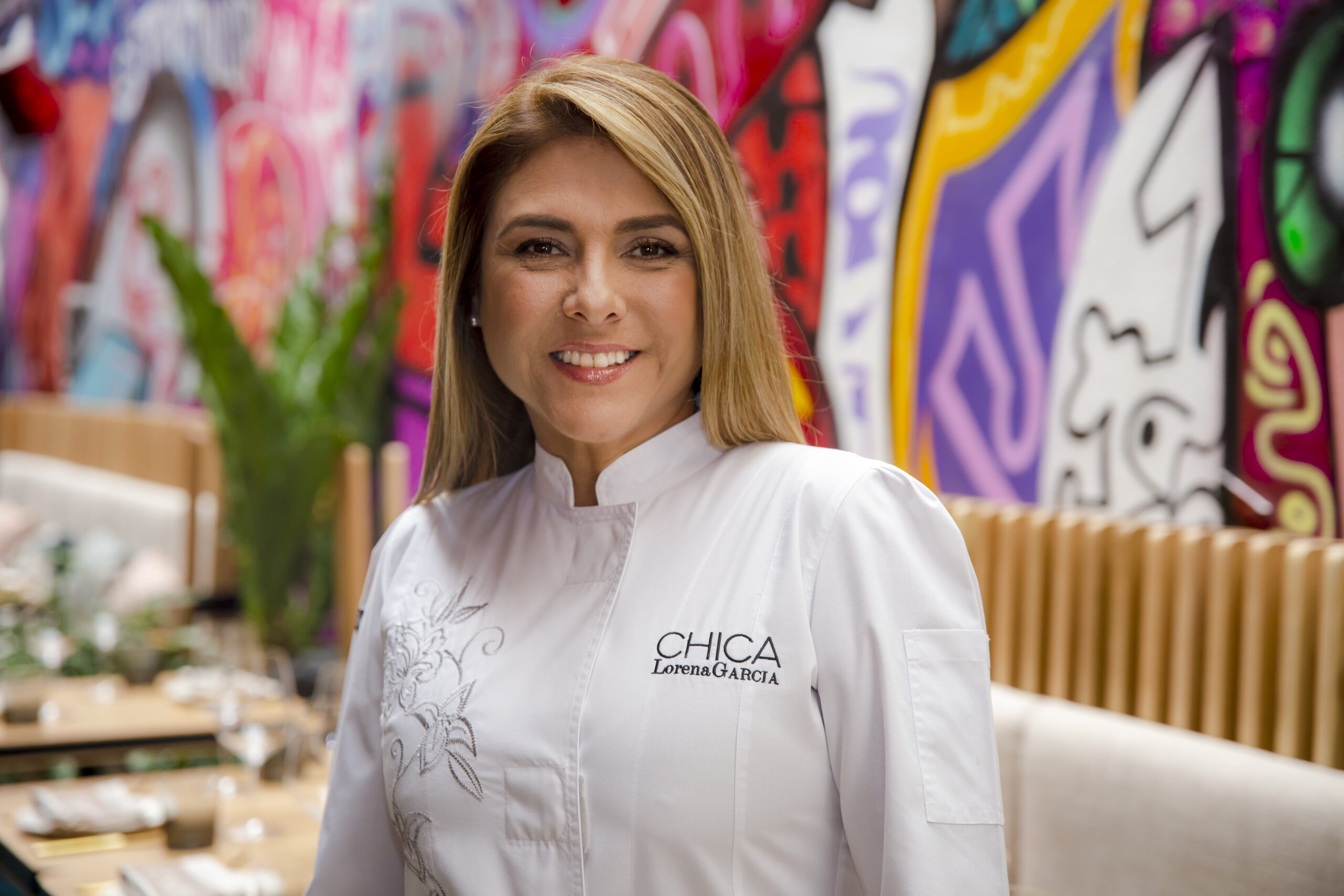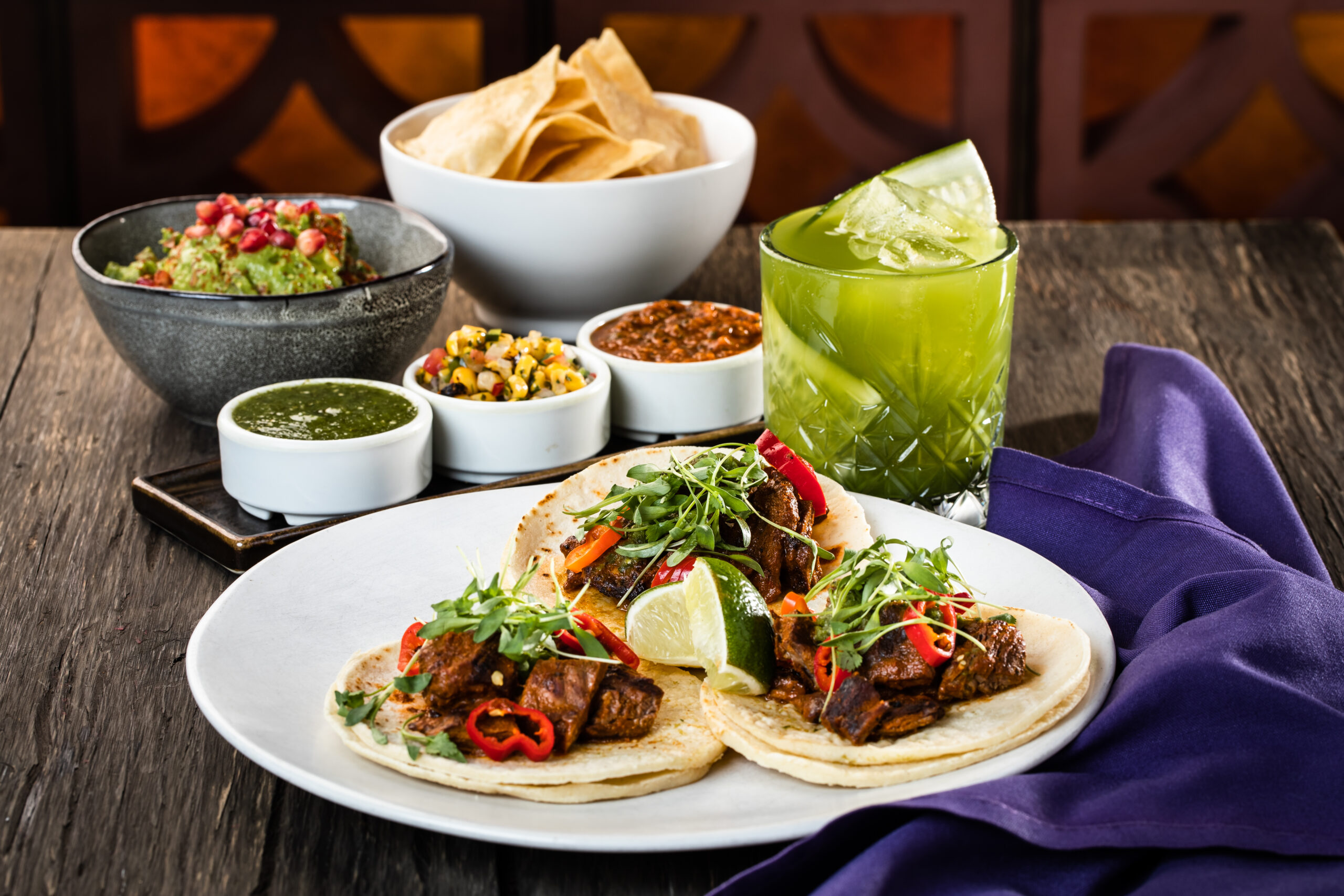 ---
Kunkel's wild success is not by chance, but rather by years of hands-on experience and a creative edge that sets him apart. He recounts his formative years, "At fifteen, I started as a cook and worked my way through every position of the restaurant. I got to know the business inside and out." Kunkel later established 50 Eggs Hospitality Group and brought the concept of Yardbird Southern Table & Bar to life in Miami Beach. With such an overwhelmingly positive response, he and his group introduced the restaurant to four more locations: Las Vegas, Los Angeles, Singapore, and Dallas. Kunkel informs of additional Yardbird locations on the rise, "[Washington] DC and Chicago will open next year."
---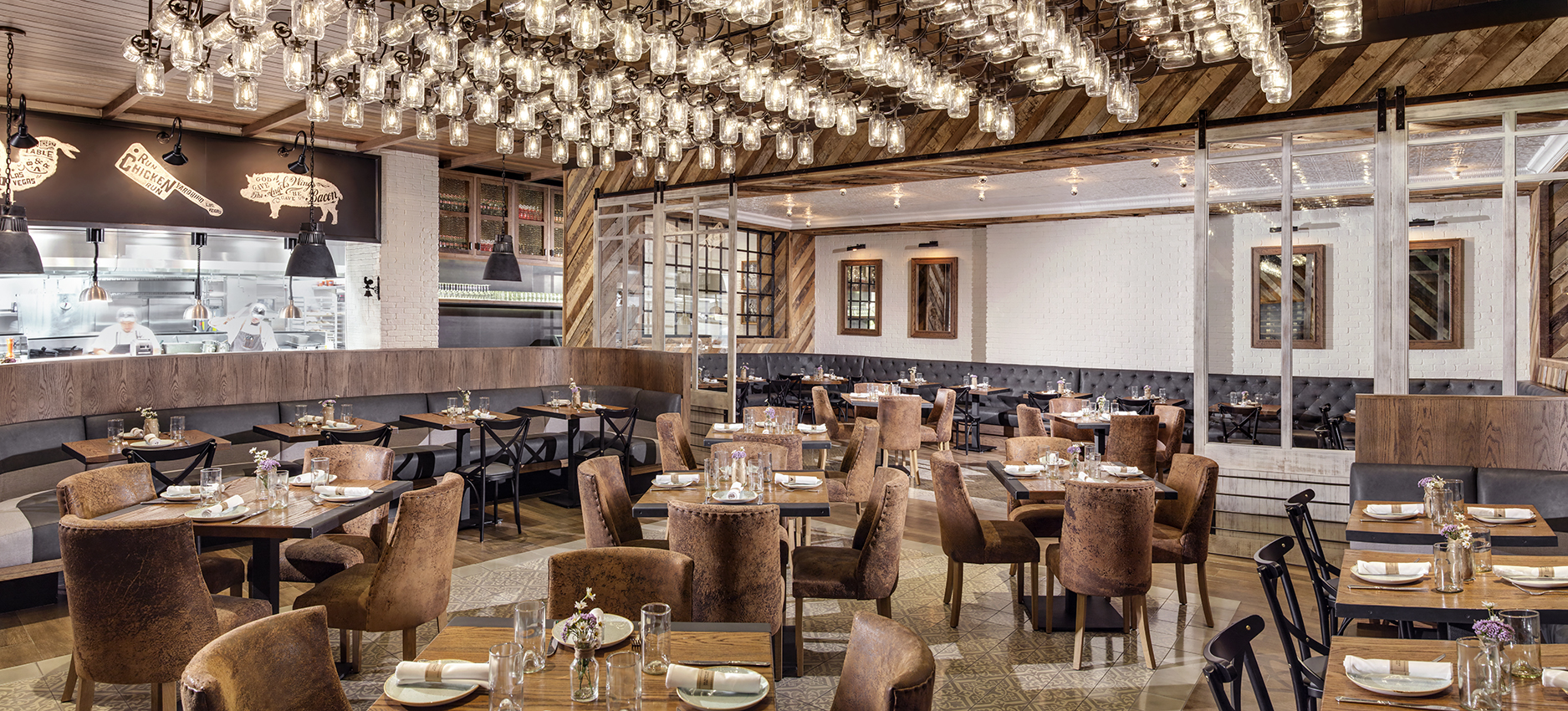 ---
Humble beginnings and larger-than-life results yield the hospitality empire John Kunkel continues to grow well beyond the perceived limitations of the pandemic. He expresses, "We have been like a Phoenix rising from the ashes of the coronavirus." He describes restaurant shutdowns as an opportunity, "to [improve], learn, and focus on our culture and people." Kunkel attributes much of his success to expertise, surrounding himself with the most skilled restaurant industry professionals. quality staff, and a commitment to ensuring not only his guests' happiness and satisfaction, but that of his team members as well. "Six to seven years later we are still going strong with a lot of the same [professionals] we started within our Vegas location, which plays a huge part in why we are so successful to date," he acknowledges. With over ten restaurants opening in the upcoming year, 50 Eggs Hospitality Group continues to forge a new path in even the harshest of climates within the industry.
---
To learn more visit 50eggsinc.com and @50eggsinc on Instagram
---